A.M. Links: George H. W. Bush Credits Obama For America Being a Gentler Nation, Head of Zetas Cartel Captured, Juror From Zimmerman Trial Speaks Out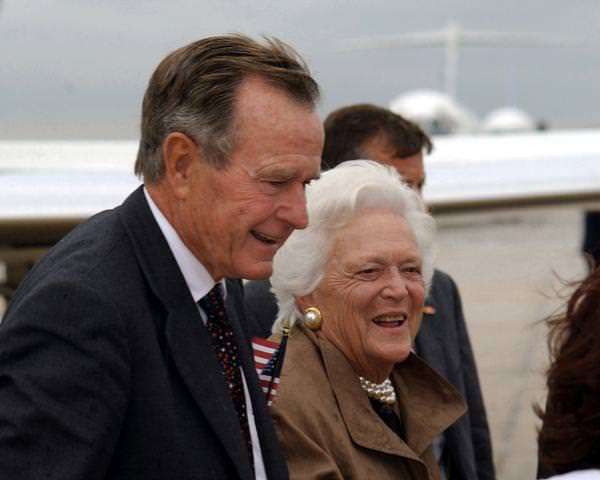 Did you write about liberty between July 1, 2012 and June 30, 2013? Reason welcomes you to enter this year's Bastiat Prize for Journalism, with a total prize purse of $16,000.
Have a news tip for us? Send it to: 24_7@reason.com.
Follow us on Facebook and Twitter, and don't forget to sign up for Reason's daily updates for more content.