Asiana Airlines Planning to Sue KTVU Over Fake Pilot Names, Says it Damaged Reputation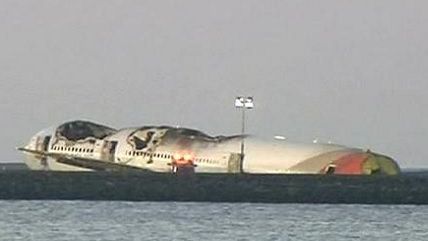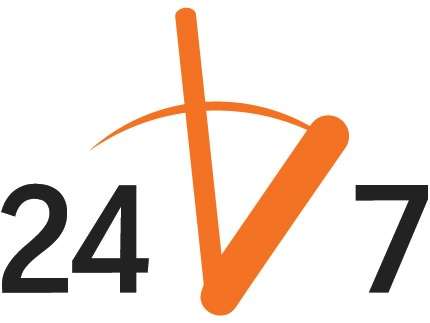 KTVU, the Fox affiliate in San Francisco, reported four obviously fake names as the actual names of the pilots of the Asiana Airlines flight that crash landed at San Francisco airport last weekend. The TV station said someone at the National Transportation Safety Board (NTSB) confirmed the names. The NTSB initially denied the claim but eventually admitted to its role, blaming an intern.
Now, Asiana Airlines is suing KTVU, claiming the mistake (the one made by the TV station, not whatever caused the deadly crash) has tarnished the airline's reputation.
Asiana Airlines announced Monday that it was going to sue a San Francisco TV station that it said damaged the airline's reputation by using bogus and racially offensive names for four pilots on a plane that crashed earlier this month in San Francisco.

An anchor for KTVU-TV read the names on the air Friday and then apologized after a break. The report was accompanied by a graphic with the phony names listed alongside a photo of the burned-out plane that had crashed at San Francisco International Airport on July 6, killing three and injuring dozens.
The fullscreen, in case you somehow missed it: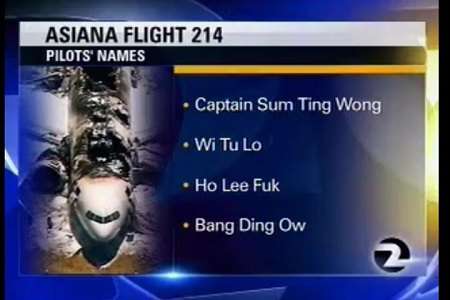 Follow these stories and more at Reason 24/7 and don't forget you can e-mail stories to us at 24_7@reason.com and tweet us at @reason247.