A. Barton Hinkle: Gay Marriage Should Lead to More Freedom, Not More Government Control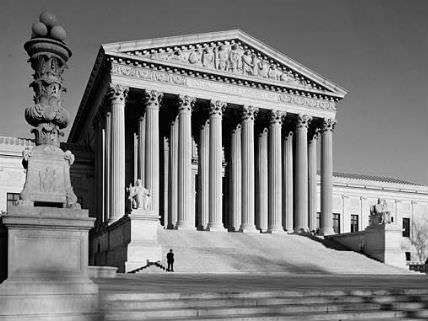 It was a great day when the Supreme Court struck down the federal Defense of Marriage Act and threw out a California case that could have undermined gay marriage in the Golden State. On that day, gay and lesbian citizens won something profoundly important: acknowledgment of the right to live as they choose, without interference from others who think they know better.
Now the question is: Will gay and lesbian citizens acknowledge that everybody else has the same right? Some certainly will. But as A. Barton Hinkle reports, others are challenging the notion – and thereby undermining the case for their own hard-won victory.