D.C.'s Temperance Tour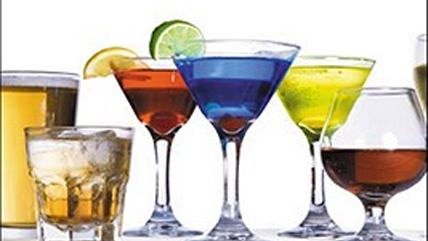 Tourists in Washington, D.C., may find themselves overdosing on exhibitions and edifices dedicated to stuff the American government did right. Why not chase all that patriotic flag-waving with a shot of whiskey? 
Garrett Peck, author of The Prohibition Hangover: Alcohol in America from Demon Rum to Cult Cabernet (Rutgers University Press) and Prohibition in Washington, D.C. (The History Press) offers a temperance tour of the nation's capital that highlights the wet and dry political machinery behind prohibition in the city and country. Moving from the bright red Calvary Baptist Church, where the first Anti-Saloon League meeting was held, to Woodrow Wilson's private wine cellar in Kaloramoa, Peck smoothly narrates the messy religious and racial politics that drove the rise and fall of Prohibition.
The tour fittingly ends at one of the city's many fine, legal drinking establishments. Temperance junkies can sign up for the tour or download a 52-minute podcast of the experience at temperancetour.com.