Ecuador to Reveal Who Hid Mics in Its London Embassy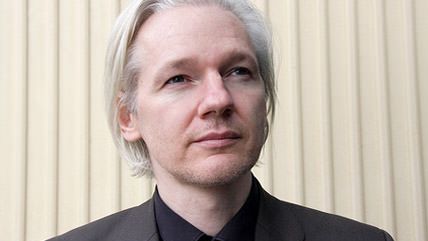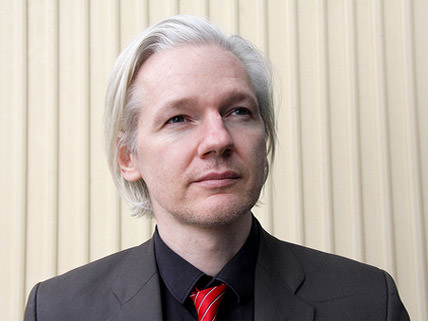 The Ecuadorian embassy in London has been bugged. Reuters reported this morning that the embassy plans to announce today who planted the mics.
The devices were discovered in the office of Ana Alban, the nation's ambassador to the United Kingdom. The microphones were found when Ricardo Patino, the Minister of Foreign Affairs, made a diplomatic visit in June. Patino made a statement about the incident:
"I didn't denounce this at the time because we didn't want the theme of our visit to London to be confused with this matter," said Patino, who met during his time in London with British Foreign Secretary William Hague to discuss Assange.

"Furthermore, we first wanted to ascertain with precision what could be the origin of this interception device in the office of our ambassador," he said.

"We are sorry to say so, but this is another instance of a loss of ethics at the international level in relations between governments," he added.
Patino visited the embassy on June 19. He met with Julian Assange to discuss his future within the Ecuadorian compound. The minister also met with British Foreign Minister, William Hague, as Julian Assange's diplomatic protection has caused tensions between Ecuador and the United Kingdom over the last year.