A.M. Links: Tech Companies Want to Be More Transparent About Data Requests, Al Franken Claims NSA Surveillance Not Spying on Americans, Pakistan Wants to Permaban YouTube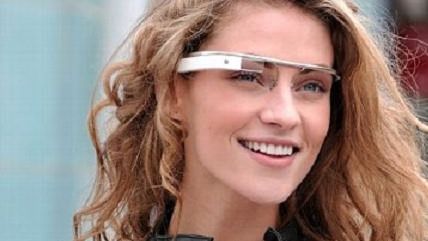 NBC

Google, Facebook and Microsoft want permission to be more transparent about the data requests they receive from the government. Al Franken, meanwhile, says he was "very well aware" of the NSA's surveillance but insists it's not spying on Americans.  Not a comedian anymore, but still a joke.

A former cop in Massachusetts pled guilty to tipping off a suspected drug dealer about a federal investigation and providing the home addresses of other officers.
A California man claims in a lawsuit police ordered their dog to attack him and then kept him in handcuffs despite him not being the robbery suspect they were looking for.
A South Carolina cop was fired for allegedly forcing a woman to expose and touch herself in exchange for help.
Rebels in eastern Syria massacred dozens of Shiite villagers according to activists.
Pakistan wants to permaban YouTube if Google doesn't remove blasphemous content. Do they really think that's going to work?
Nobel prize winning economist Robert Fogel died at 86.
Get Reason.com and Reason 24/7 content widgets for your websites.
Follow Reason and Reason 24/7 on Twitter, and like us on Facebook.  You can also get the top stories mailed to you—sign up here. Have a news tip? Send it to us!