Scotland Mulls Banning Glass Containers from All Pubs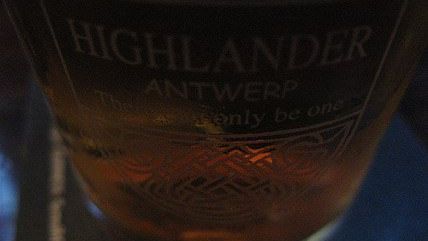 (axonmanage / Foter.com / CC BY-NC-SA)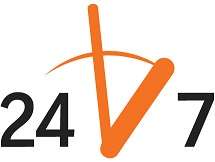 Here's your daily reminder that as Nanny-Statish America is, it often can't hold a candle to what's going on in Europe. In Scotland, the government wants to control what materials adults drink alcohol out of. Actually, they want to expand control over what materials adults drink out of.
Via The Telegraph:
Plans to ban the pint glass from pubs throughout the Highlands of Scotland have sparked outrage.

The traditional vessel is already outlawed in nightclubs in the Highlands, which are forced to serve all drinks – including champagne, cocktails and the finest malt whiskies – in plastic containers after 9pm because of police fears over potential injury.

Now anyone enjoying a leisurely drink by the roaring fireside of even the remotest rural location could have to drink out of plastic because of the ruling.
The ruling is not finalized yet so citizens can express how insulting it is to the Highland Licensing Board until the end of July.
(Tip of the red Solo cup to Hit and Run commenter Lord Humungus)
Follow this story and more at Reason 24/7.
Spice up your blog or Website with Reason 24/7 news and Reason articles. You can get the widgets here. If you have a story that would be of interest to Reason's readers please let us know by emailing the 24/7 crew at 24_7@reason.com, or tweet us stories at @reason247.