Register Today for Reason's 2014 Cruise, Featuring Bjorn Lomborg, Johan Norberg, Nick Gillespie, & Matt Welch!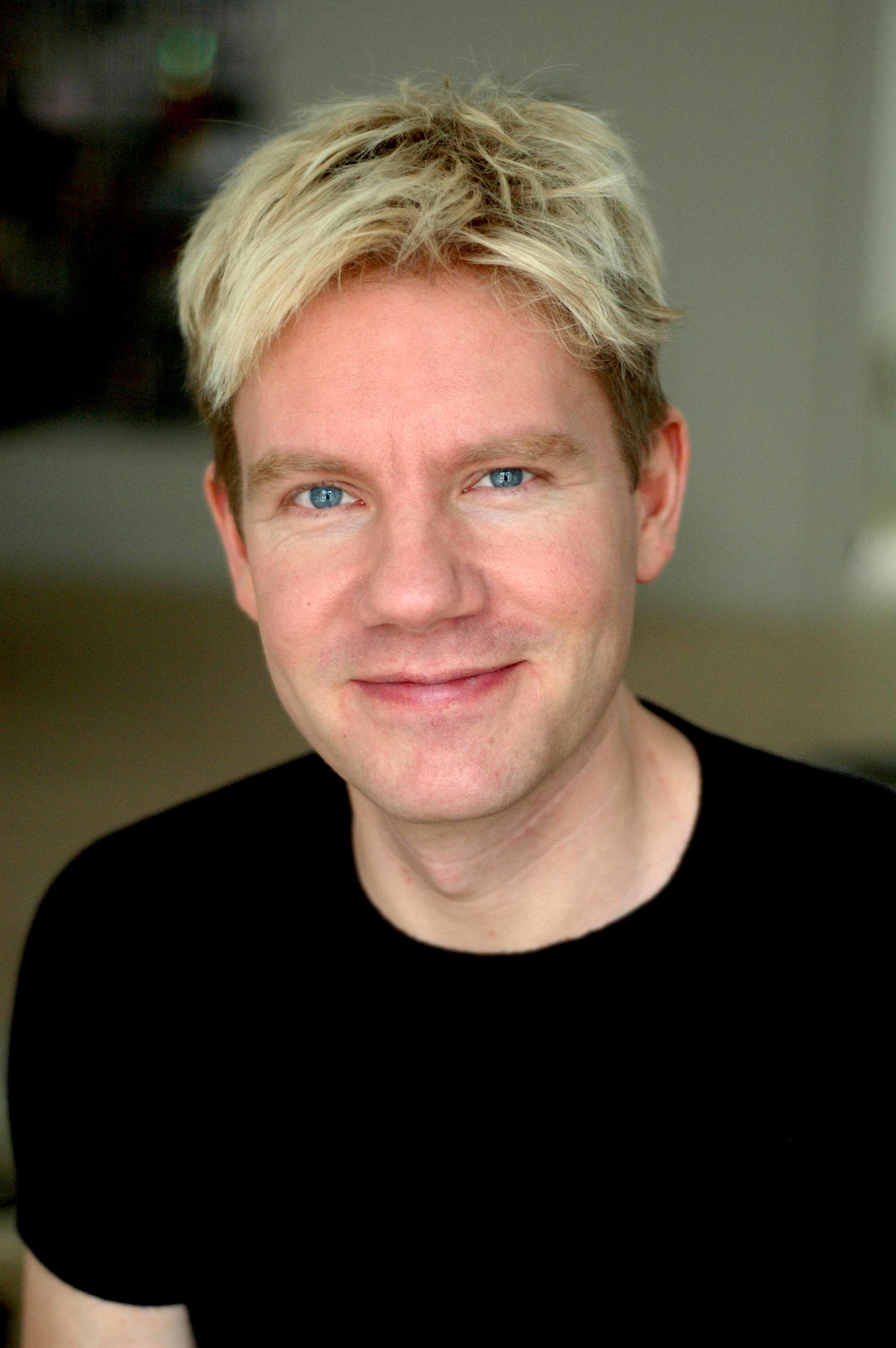 All aboard for a sun-filled, intellectually stimulating week at sea! You won't want to miss Fixing the World: Reason Seminar Cruise 2014! www.reasoncruise.com
Join Reason's own Nick Gillespie, Matt Welch, and some of most interesting speakers you'll ever hear for a spectacular week in the western Caribbean on board the brand spanking new Celebrity Silhouette! Start planning now for February 9 – 16, 2014—you'll cruise through five countries and enjoy a full week of thought-provoking seminars, exclusive gourmet dinners, and private cocktail parties with other liberty-loving friends.
Currently joining us on board will be:
Skeptical Environmentalist Bjorn Lomborg
Reason Editor in Chief Matt Welch
Reason.tv Editor in Chief Nick Gillespie
Reason Science Correspondent Ronald Bailey
Reason Senior Editor Jacob Sullum
Make your reservations now and start planning how free minds and free markets will fix the world! For more information, or to register today, visit www.reasoncruise.com.