Attn, LA Reasonoids: Brian Doherty Talks w Rocket Scientist Doug Jones, Thursday at Noon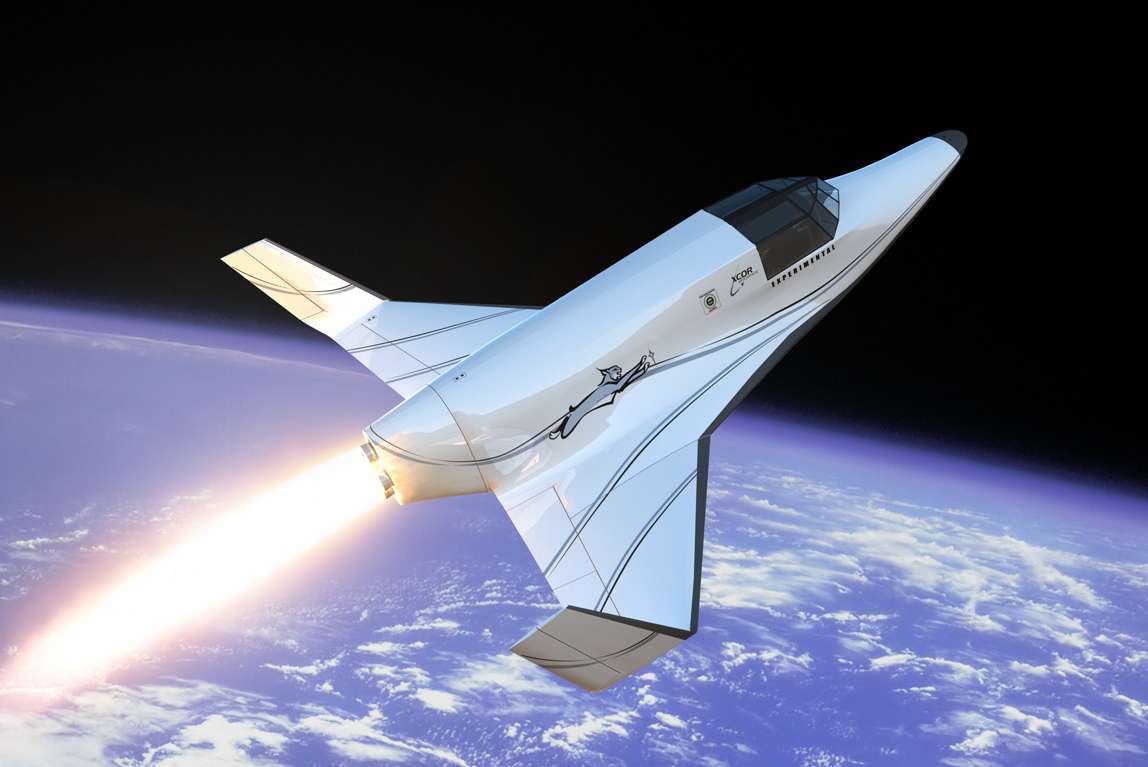 If you've ever dreamed of soaring to the stars, liftoff may be coming sooner than you think. Just ask XCOR's Chief Test Engineer Doug Jones, who has designed a commercial suborbital spaceship that can fly up to four times a day, six days a week – sort of like an airplane. And for the low, low price of $95,000, you too can have a ticket to ride.
On Thursday, May 16, Jones and Reason Senior Editor Brian Doherty will sit down at Reason.tv's Los Angeles studios to discuss the future of private spaceflight—and why California may no longer be the launch pad for the final frontier. You are cordially invited to join us in the studio as well as for a post-taping lunch immediately afterwards.
Thursday, May 16

Studio doors open at 11:45 a.m.; taping begins at 12:00 p.m.

Lunch to follow

Reason.tv Studios

5737 Mesmer Ave.

Los Angeles, CA 90230

map: http://bit.ly/ZI12y9
Join us for a fascinating discussion that will appeal to your inner rocket scientist. Please RSVP to Mary Toledo at mary.toledo@reason.org or 310-391-2245 by May 15.
This event will also be livestreamed at Reason.com!
For past Reason TV event videos, go here now.