Twin Bombings in Town Near Syrian Border Not Dragging Turkey Into "Quagmire," Prime Minister Says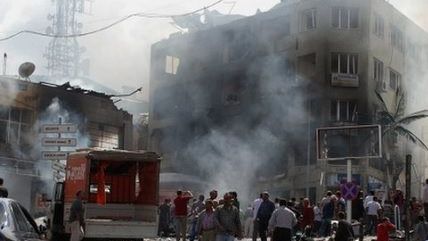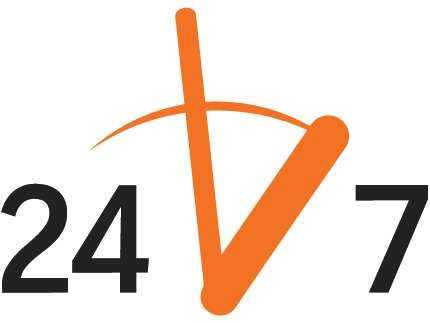 Yesterday, two car bombs set off near the post office and town hall in Reyhanli, a town near the Turkish border with Syria, killed at least 40 and injured at least 100. Today, the Turkish prime minister, Recep Erdogan, responded.
Turkish Prime Minister Recep Tayyip Erdogan has vowed to stay out of Syria's civil war, a day after a double car bombing struck a Turkish town near the Syrian border, killing at least 46 people.
Speaking Sunday in Istanbul, Mr. Erdogan said Turkey will remain level-headed in the face of provocations aimed at dragging it into what he called the "Syrian quagmire."
Follow these stories and more at Reason 24/7 and don't forget you can e-mail stories to us at 24_7@reason.com and tweet us at @reason247.