Health Law Headaches
Fizzling reforms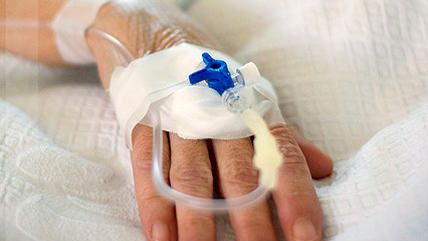 The backers of ObamaCare sold the law partly on the promise of "delivery system reform"—health policy changes, mostly to the way providers are paid, that they hoped would reduce costs while increasing quality.
The most prominent of these reforms is the Accountable Care Organization (ACO), which creates financial incentives for providers to better coordinate health care by tying Medicare payments to quality measures. But the Obama administration is having trouble finding health care providers who are willing to participate in the program.
In March virtually all of the health care providers that Medicare has dubbed "Pioneer ACOs"—the program's leaders—threatened to drop out. In a letter sent to Medicare officials overseeing the program, the Pioneers complained that the quality metrics aren't up to snuff and that data don't yet exist to determine what the metrics should look like.
This isn't the first time the ACO program has faced resistance from providers. The program was modeled on a small number of high-quality, highly coordinated medical systems that provide excellent care while holding down costs, such as the Mayo Clinic, Intermountain Health, Geisinger Health System, and the Cleveland Clinic. But all four organizations—the poster children for why ObamaCare's ACOs would work—declined to participate in the trial run for the program, citing over-prescriptive rules and an excessively bureaucratic approach.