Blueprint for 3D-Printed Gun Draws at Least 100,000 Downloads in Two Days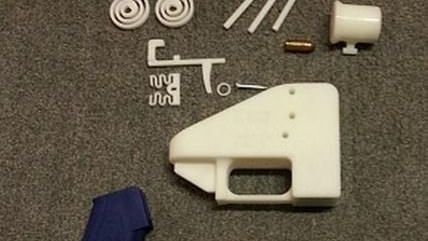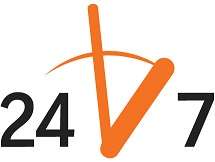 Defense Distributed's plans for the "Liberator," a gun that can be produced with a 3D printer, has proved very popular since it was introduced earlier this week. Andy Greenberg at Forbes spoke with one of the developers about the response:
If gun control advocates hoped to prevent blueprints for the world's first fully 3D-printable gun from spreading online, that horse has now left the barn about a hundred thousand times.

That's the number of downloads of the 3D-printable file for the so-called "Liberator" gun that the high-tech gunsmithing group Defense Distributed has seen in just the last two days, a member of the group tells me. The gun's CAD files have been ten times more popular than any component the group has previously made available, parts that have included the body of an AR-15 and the magazine for an AK-47."This has definitely been our most well-received download," says Haroon Khalid, a developer working with Defense Distributed. "I don't think any of us predicted it would be this much."
Greenberg noted in an update that the actual download numbers are likely significantly higher. The plans were also uploaded to filesharing site Pirate Bay.
Follow this story and more at Reason 24/7.
Spice up your blog or Website with Reason 24/7 news and Reason articles. You can get the widgets here. If you have a story that would be of interest to Reason's readers please let us know by emailing the 24/7 crew at 24_7@reason.com, or tweet us stories at @reason247.