Six Muslims Charged With Killing Buddhist Monk During Religious Riots That Killed Dozens of Muslims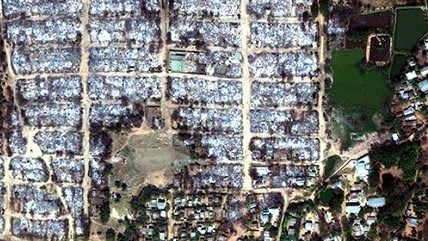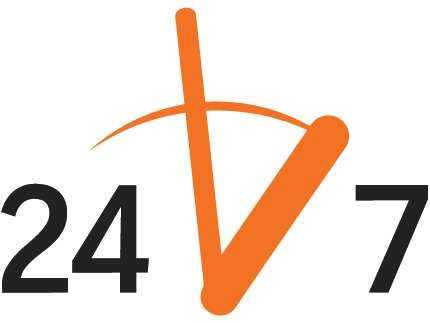 An outbreak of sectarian violence in Burma earlier this year was largely directed by Buddhists at Muslims, and included the burning down of a mosque. The government of Myanmar (Burma) has now filed charges.
Burmese officials have charged six Muslim men over the death of a Buddhist monk during an outbreak of religious violence in March.

The men face death sentences for the monk's murder in Meiktila. The rioting saw at least 43 people – almost all of them Muslim – killed.
Human Rights Watch published satellite images before and after the violence, showing the damage done to predominantly Muslim communities, and has called the pattern of violence against local Muslims since last summer a campaign of "ethnic cleansing". Thousands of Muslims were displaced by the violence this spring.
Follow these stories and more at Reason 24/7 and don't forget you can e-mail stories to us at 24_7@reason.com and tweet us at @reason247.