A.M. Links: Japan and Russia Look To End WWII, Tsarnaev Lawyers Working on Deal To Avoid Death Penalty, GOP Donor Group Pushing for Republicans To Support Gay Marriage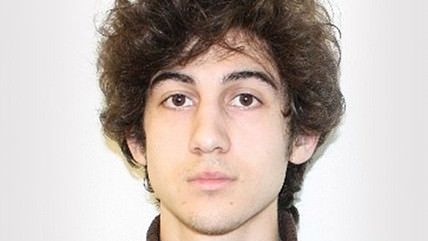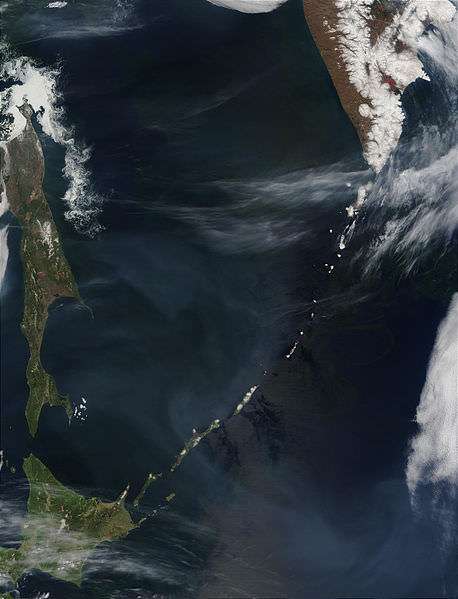 Get Reason.com and Reason 24/7 content widgets for your websites.
Follow Reason and Reason 24/7 on Twitter, and like us on Facebook. You can also get the top stories mailed to you—sign up here.
Have a news tip? Send it to us!