Brickbats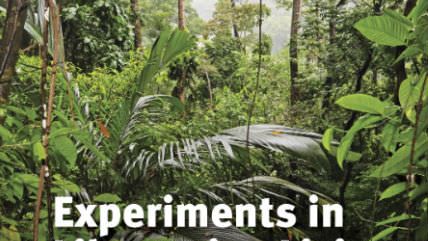 Sidney Newman, 17, and Ferdinand Hunt, 18, were hanging out on a New Orleans sidewalk, waiting on Hunt's mother to come back with something to eat. All of a sudden, about 10 men rushed at them, knocking them to the ground. The boys said they thought they were being robbed, but the men were plainclothes state troopers and one New Orleans police officer. The officers later said they were just trying to ID the boys. They were released after Hunt's mother, who is a police officer, returned.
Officials at Florida's Cypress Lake High School suspended three students who wrestled a loaded gun away from another student. The boy with the gun was pointing it at a student and threatening to shoot him when the three grabbed him and took the gun away. A local TV station reports they were given an emergency suspension of three days because they were part of an "incident" with a gun.
Former Anne Arundel County, Maryland, Executive John Leopold resigned after being found guilty of misconduct in office. His replacement discovered more than 500 secret security cameras set up throughout county buildings. The cameras apparently were monitored by just one person: a contract employee who reported directly to Leopold.
DeKalb County, Georgia, prosecutors dropped drug charges against Alphonzo Eleby after surveillance video from a gas station showed a police officer apparently planting the marijuana Eleby was charged with possessing. But prosecutors say they didn't drop the charges because of the video. They say they dropped the charges because the county police department cannot produce for trial the marijuana allegedly found on Eleby.
Officials at Colne Community School in Essex, England, gave Max Richmond one day of in-school isolation for violating school rules. What did the 13-year-old do to warrant that punishment? He wore a regular tie instead of a clip-on.
An Egyptian court has ordered TV station ElTet to stop broadcasting. The court ruled that the station, which carries bellydancing shows and ads for matchmaking services and sexual enhancement products, airs material that is offensive and arousing. It also found that the station was operating without a license.
The Maricopa County, Arizona, sheriff's office agreed to pay $3.25 million to the family of Deborah Braillard to settle a wrongful death suit. Braillard was a diabetic who was arrested on minor drug charges in 2005 and died after three days in a county jail. The suit alleged that she was denied medical care even after other inmates warned jailers she needed help. The county agreed to settle the case after a judge said jurors could be informed that key evidence in the case had been destroyed.
Charles Oliver