Justice Department Charges Lance Armstrong "Unjustly Enriched" Himself
Why was the Post Office sponsoring him to begin with?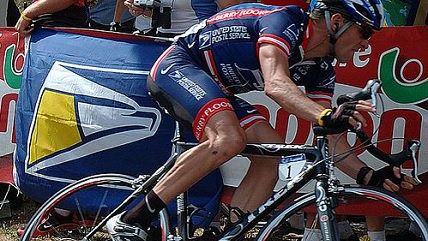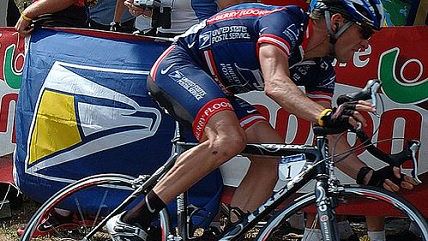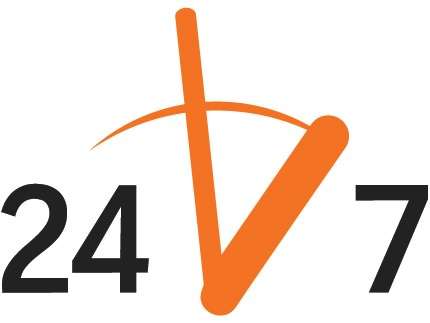 After years of denying it, championship cyclist Lance Armstrong admitted to using performance enhancing drug and was stripped of his Tour de France titles. The Department of Justice is now following through on a lawsuit aimed at Armstrong and his use of taxpayer funds (the Post Office was a major endorser).
The Justice Department filed charges against disgraced cyclist Lance Armstrong on Tuesday, claiming he violated a contract with his former teammates and "unjustly enriched" himself with his drug-fueled Tour de France wins.
Mr. Armstrong admitted in January he used performance-enhancing drugs to help win all seven of his Tour de France trophies.
Read more Reason on Lance Armstrong here.
Follow these stories and more at Reason 24/7 and don't forget you can e-mail stories to us at 24_7@reason.com and tweet us at @reason247.