Students in Iceland Create "Incest Spoiler" Smartphone App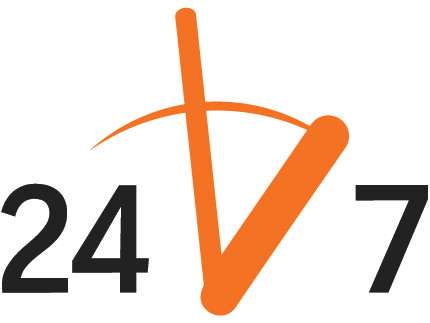 Want to make sure you're not related to your hot date? Don't worry, there's an app for that.
In a country with a population of a little over 321,000 that is not known for its diversity it is not outside the realm of possibility that Icelanders could end up accidentally dating a cousin. Thankfully, three students from Iceland have developed a contest-winning Android app that alerts you if you and your potential partner share a grandparent.
The "Incest Spoiler" app has been downloaded over 3,600 times.
From UPI:
REYKJAVíK, Iceland, April 22 (UPI) — Three University of Iceland students said the smartphone app they designed is meant to prevent people from accidentally dating their cousins.

Arnar Aoalsteinsson, Alexander Helgason and Hakon Bjornsson, seniors at the Reykjavík school, designed the app for the Android platform as part of a contest sponsored by the tenders of the Islendingabok database, a national record of Icelandic family trees stretching back to the middle ages, NBC News reported Monday.
Follow this story and more at Reason 24/7.
Spice up your blog or Website with Reason 24/7 news and Reason articles. You can get the widgets here.
If you have a story that would be of interest to Reason's readers please let us know by emailing the 24/7 crew at 24_7@reason.com, or tweet us stories at @reason247.