A.M. Links: FBI to Testify on Mishandling Info on Tamerlan Tsarnaev, Chris Christie to Introduce More Gun Control, LA Mayor Wants to Cancel City Pay Raises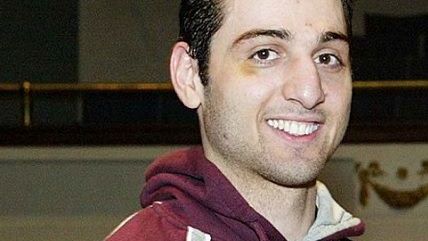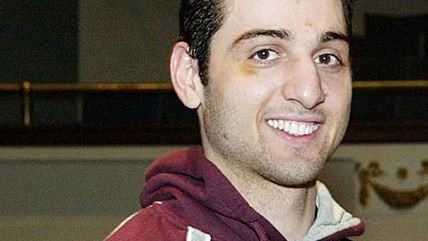 Kaptain Kobold/Foter.com

The Senate Intelligence Committee will hear from the FBI about whether information on Tamerlan Tsarnaev was mishandled before the Boston bombing. His younger brother, Dzhokhar, meanwhile, has told investigators his brother planned the bombing with no help from any outside terrorist group. His mother believes Tamerlan is still alive.

Chris Christie is set to introduce even more gun control for New Jersey, whose gun owners already face among the most restrictions in the country.
General Fang Fenghui, the Chinese army chief of staff, compared cyberattacks to nuclear weapons during a meeting with his American counterpart.
The Department of Energy has seized $21 million from Fisker, the electric car company that received $192 million in federal loans that were suspended amid problems in 2011.
Los Angeles' outgoing mayor, Antonio Villaraigosa, submitted his last city budget yesterday. He wants to cancel a pay raise for city employees that he previously negotiated with the city council.
Residents in China compare the lack of coverage of the Boston bombing in their country to the relative transparency of coverage here in the U.S.
A girls' school in north Afghanistan may have been the target of a poisoning; 74 schoolgirls got sick after smelling some sort of gas.
Get Reason.com and Reason 24/7 content widgets for your websites.
Follow Reason and Reason 24/7 on Twitter, and like us on Facebook. You can also get the top stories mailed to you—sign up here. Have a news tip? Send it to us!