A.M. Links: Half of Guantanamo Bay on Hunger Strike, Ethnic Cleansing by Buddhists in Burma, North Korea Moving More Missile Launchers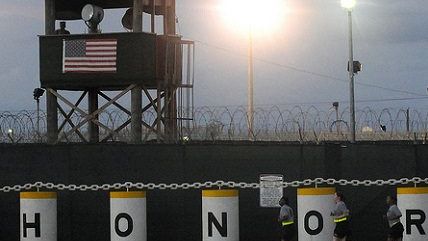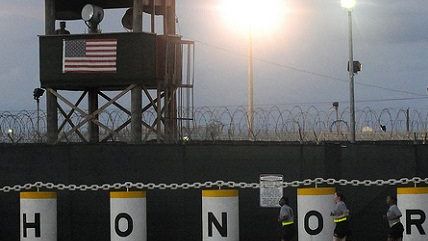 KCNA/Reddit

More than half of the prisoners at Guantanamo Bay are now on hunger strike.

Facebook is reported to be building a $1.5 billion data center in Iowa.
Residents of West, Texas are returning home after a deadly fertilizer plant explosion.
The Taliban took nine hostages after a Turkish civilian helicopter made an emergency landing in eastern Afghanistan.
Human Rights Watch says Buddhists are ethnically cleansing Muslims in Burma.
North Korea apparently moved two more missile launchers to its Pacific coast.
Russia warned the European Union against lifting the arms embargo against Syria in order to supply rebels.
Get Reason.com and Reason 24/7 content widgets for your websites.
Follow Reason and Reason 24/7 on Twitter, and like us on Facebook. You can also get the top stories mailed to you—sign up here. Have a news tip? Send it to us!