Tamerlan Tsarnaev's Amazon Wishlist
A glimpse into the mind of the Boston bombing suspect.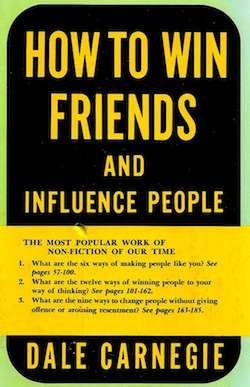 Via Dave Weigel, here's the Amazon wishlist of the dead Boston bombing suspect Tamerlan Tsarnaev. The books he wanted include tomes on organized crime, making fake IDs, and the Chechen fight for independence, plus Dale Carnegie's How to Win Friends and Influence People.