Pakistani Taliban: Not Responsible for Boston Bombing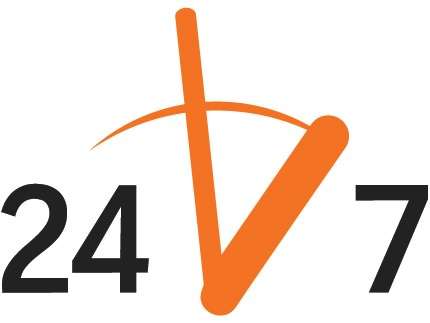 No one has yet claimed responsibility for yesterday's twin bombings at the finish line of the Boston Marathon. The FBI's investigation is ongoing but no suspects have been named. At least one terrorist group, however, is actively denying involvement.
The Pakistani Taliban, an insurgent group focused mostly on the Pakistani state but which claimed responsibility for a failed bomb attack in New York nearly three years ago, has denied any involvement in the bomb blasts at the Boston Marathon on Monday.

The group is responsible for many of the suicide bombings and terror attacks that have wreaked havoc on this South Asian nation for years. It does, however, regard the U.S. as an enemy and helped train Faisal Shahzad, the Pakistani American who confessed to engineering a botched bombing attempt in New York's Times Square in 2010.
So the spitballing continues.
Follow these stories and more at Reason 24/7 and don't forget you can e-mail stories to us at 24_7@reason.com and tweet us at @reason247.