A.M. Links: Biden Calls GOP Gun Control Filibuster Threats "Embarrassing," Chavez's Office to Be a Museum, EPA Admits it Released Personal Info on Farmers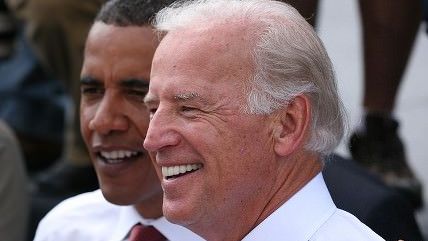 (Daniel Schwen/wikimedia)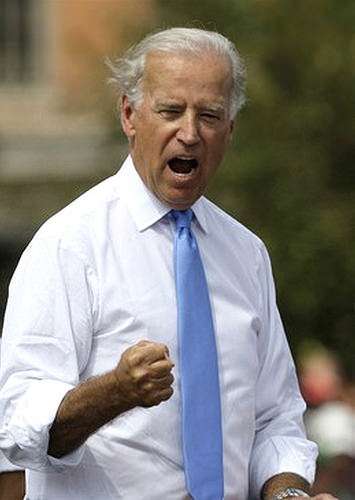 Vice President Joe Biden has called Republican threats to filibuster gun control legislation "embarrassing." Yesterday, Sen. Harry Reid (D-Nev.) announced that the first procedural vote on the gun control bill in the Senate will take place tomorrow.
The EPA has admitted that it released personal information on potentially thousands of farmers.
Al Qaeda's branch in Iraq and a jihadist rebel group in Syria have joined forces. The new group is called The Islamic State in Iraq and the Levant.
New York City will pay more than $365,000 to those who had their property damaged when the NYPD evicted Occupy Wall Street from Zuccotti Park in November 2011.
A mother in Vancouver is filing a complaint with Vancouver Police after her 17-year-old daughter had her arm broken while being arrested at a concert.
Follow Reason 24/7 on Twitter!
Follow Reason on Twitter too, and like us on Facebook. You can also get the top stories mailed to you—sign up here.
Have a news tip? Send it to us!
The updated Reason app for Apple and Android now includes Reason 24/7!