Obama, Plan B, Fear of Promiscuity, Sex and the Single Teen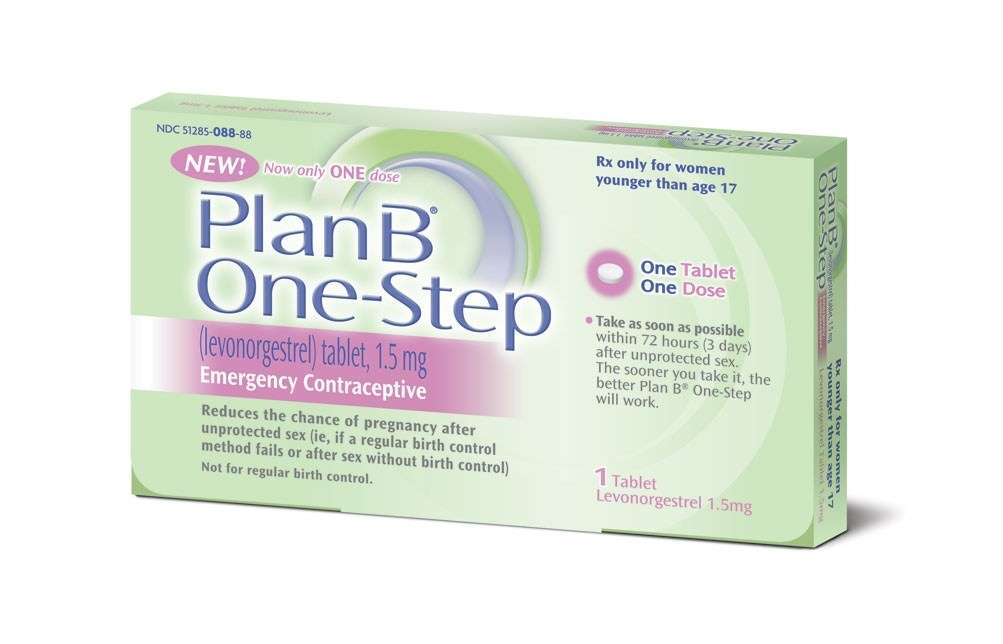 In 2011, the U.S. Food and Drug Administration ruled on the basis of scientfic evidence that Plan B emergency contraception was safe and effective enough to be made available without a prescription to all females who might want to use it. In December, 2011 FDA Administrator Margaret Hamburg noted:
The Center for Drug Evaluation and Research (CDER) completed its review of the Plan B One-Step application and laid out its scientific determination. CDER carefully considered whether younger females were able to understand how to use Plan B One-Step. Based on the information submitted to the agency, CDER determined that the product was safe and effective in adolescent females, that adolescent females understood the product was not for routine use, and that the product would not protect them against sexually transmitted diseases. Additionally, the data supported a finding that adolescent females could use Plan B One-Step properly without the intervention of a healthcare provider.

It is our responsibility at FDA to approve drugs that are safe and effective for their intended use based on the scientific evidence. The review process used by CDER to analyze the data applied a risk/benefit assessment consistent with its standard drug review process. Our decision-making reflects a body of scientific findings, input from external scientific advisory committees, and data contained in the application that included studies designed specifically to address the regulatory standards for nonprescription drugs. CDER experts, including obstetrician/gynecologists and pediatricians, reviewed the totality of the data and agreed that it met the regulatory standard for a nonprescription drug and that Plan B One-Step should be approved for all females of child-bearing potential.
In a transparently political move, the Obama administration's Health and Human Services Department issued an order overruling the FDA and maintaining the requirement that the contraceptive be available to females 16 years of age and younger only by prescription. In his first inaurgural address, President Obama promised, "We will restore science to its rightful place." Evidently its "rightful place" was determined chiefly by how it might affect his re-election chances.
Last week, a federal court judge overruled the Obama adminstration and ordered that Plan B be made available without prescription to all females who choose to use it.
Why would anyone oppose making this safe and effective means of contraception available? Some pro-life folks argue that Plan B is an abortifacient, but the vast majority of researchers believe that it works by interfering with ovulation. Why else oppose? Fear of promiscuity. From the New York Times today:
Dr. Mary Davenport, recent president of the American Association of Pro-Life Obstetricians and Gynecologists, acknowledged that her group's opposition to Plan B is rooted in broader concerns about casual sexual activity, teenage pregnancy and single motherhood.

"Fear of pregnancy is a deterrent to sexual activity," Dr. Davenport said. "When you introduce something like this, it changes people's behaviors, and they have more risky sex. Teens will be counting on this morning-after pill to bail them out, and they'll have more casual encounters."
Bottom line: Let's make pregnant teens and their children a horrible warning to others! That'll teach them!