Covered at Reason 24/7: Obama Says He Needs Nancy Pelosi as Speaker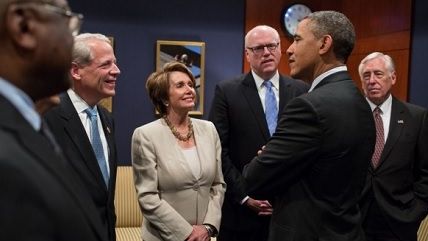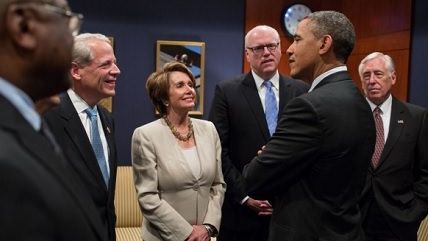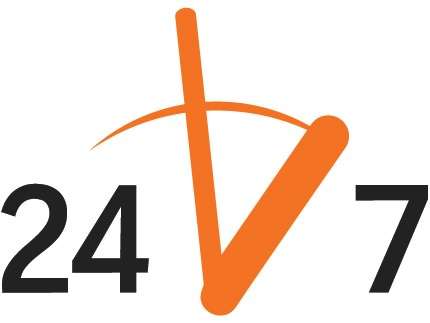 The 2016 race for president may already be getting under way, but there's a more imminent election in 2014, and the campaigner-in-chief is in California today raising money for that effort, and, by extension, for his second-term plans.
President Barack Obama said Wednesday at a DCCC fundraiser it would be difficult for him to pass a slew of second-term agenda items without Nancy Pelosi regaining her speakership.

"I would be dishonest if I didn't say that it would be a whole lot easier to govern if I had Nancy Pelosi as Speaker," Obama said at the second Democratic Congressional Campaign Committee fundraiser he attended, this one at the home of San Francisco investor Gordon Getty.
Follow these stories and more at Reason 24/7 and don't forget you can e-mail stories to us at 24_7@reason.com and tweet us at @reason247.