Covered at Reason 24/7: Oregon Considers Legalizing Marijuana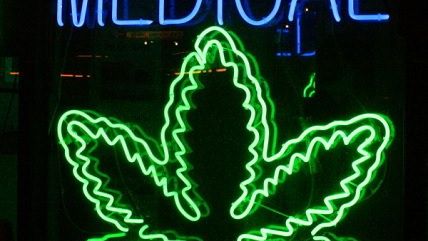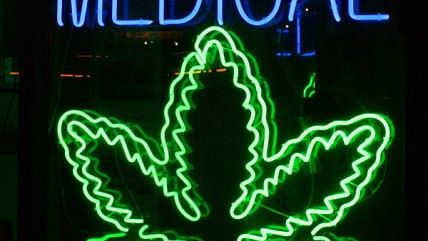 ("Caveman Chuck"Coler / Foter.com)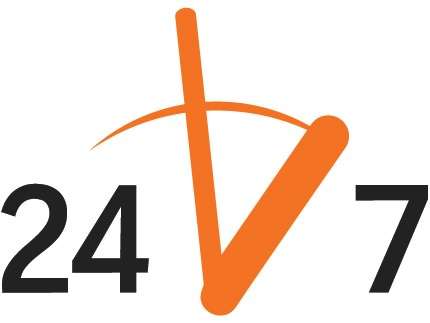 Legalizing just medical marijuana might not be able to get a hearing in places like Florida, but the effort to legalize recreational marijuana continues elsewhere.
Forty years after Oregon became the first state in the nation to decriminalize possession of small amounts of marijuana, lawmakers are considering a bill that would regulate its production, processing and sale.

"Marijuana legalization is coming to Oregon sooner rather than later," said Anthony Johnson of Portland, Ore., an activist who leads New Approach Oregon. "It makes sense to regulate marijuana like alcohol and for the Legislature to take the lead on the issue and make sure sensible regulations are in place."
There's a lot more money to be made for the government in keeping drugs illegal than there ever was in keeping gays from getting married, so don't expect politicians to jump on the anti-drug war bandwagon as fast as they did in support of gay marriage. Nevertheless, the eventual end of the drug way may be becoming just as inevitable as gay marriage.
Follow these stories and more at Reason 24/7 and don't forget you can e-mail stories to us at 24_7@reason.com and tweet us at @reason247.