A.M. Links: Campaigner-in-Chief Campaigning Again, Prison Company Withdraws From Stadium Naming Deal, U.S. May Sanction Pakistan Over Deal With Iran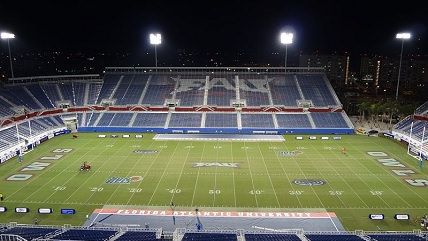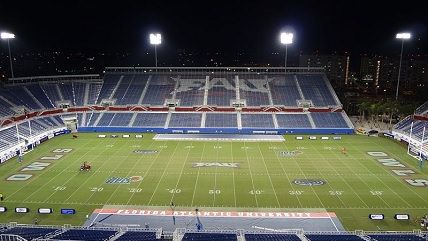 jerseydem/wikipedia

President Obama is in Colorado campaigning for gun control.

Former South Carolina Governor Mark Sanford won his GOP House primary yesterday.
The GEO Group, a private prison company, withdrew from a deal to name Florida Atlantic University's football stadium after it sparked protests.
The U.S. is considering imposing sanctions on Pakistan for a $7 billion pipeline deal the country made with Iran.
Cyprus has agreed to a $12.8 billion bailout that includes a doubling of tax on interest income and a hike in the corporate tax rate.
The British government says it won't cut the minimum wage despite complaints from small businesses, but it may freeze it.
South Korea's defense minister says military action is an option in response to North Korea's threats.
A Saudi man who stabbed his best friend ten years ago, when he was 14, was sentenced by a court to be paralyzed, just like his victim.
Follow Reason 24/7 on Twitter!
Follow Reason on Twitter too, and like us on Facebook. You can also get the top stories mailed to you—sign up here.
Have a news tip? Send it to us!
The updated Reason app for Apple and Android now includes Reason 24/7!