Covered at Reason 24/7: Somali Intelligence Chief Reportedly Fired Over Extrajudicial Killings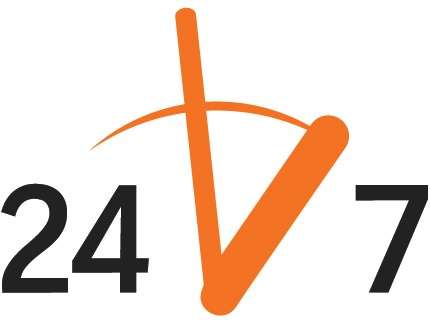 It's never too early to introduce palace intrigue to a nascent government. Somalia's president has been in office just a little more than six months, and he's already reportedly sacked his intelligence chief.
Somalia's intelligence chief Ahmed Moallim Fiqi has been sacked by President Hassan Sheikh Mohamud who appointed an interim intelligence chief, Garowe Online reports.

Mr. Fiqi claimed at a media conference in Mogadishu on Monday that he has resigned as national intelligence boss, but sources say he held the press conference after receiving information that President Hassan appointed an interim intelligence chief.

Also on Monday, President Hassan told Radio Mogadishu that he appointed an interim intelligence chief after Mr. Fiqi "resigned" from his post.

Sources in Mogadishu tell Garowe Online that Mr. Fiqi has been accused of "extrajudicial killings" in Mogadishu, after a number of dead bodies were discovered. Some of the dead bodies were young men apprehended by security services days prior to their deaths, the sources added.

Mr. Fiqi has also been accused of involvement in the killing of an intelligence official in Mogadishu's Yaaqshiid district.
If you like extrajudicial killings so much–ah, forget it.
Follow these stories and more at Reason 24/7 and don't forget you can e-mail stories to us at 24_7@reason.com and tweet us at @reason247.