A.M. Links: Paul Wins CPAC Straw Poll, Markets Fall Amid Cyprus Bailout Plans, Defense Distributed Gets License to Make Guns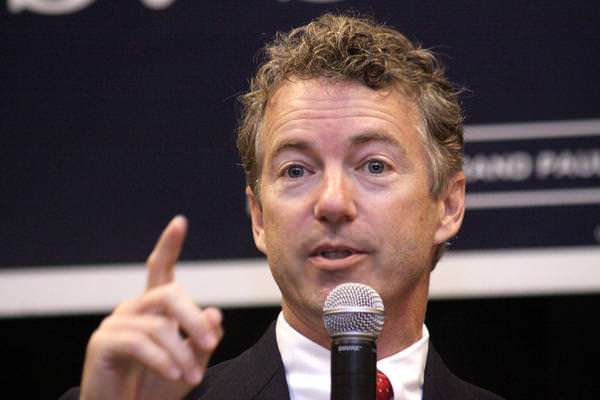 Markets have not reacted well to a possible bailout for Cyprus. The European Union and the International Monetary Fund want Cypriots to pay a levy in return for a $13 billion bailout.
Defense Distributed, the 3D gun printing project, has been granted a license to manufacture firearms.
The D.C. Public Charter School Board is urging charter schools to eliminate their "zero tolerance" policies in order to reduce the number of expulsions and suspensions.
An ABC News/Washington Post poll shows that while a majority of Americans are more sympathetic to Israel over Palestine a greater majority want the two parties to sort out the conflict without American interference.
Four New York men are set to begin a trial today which will examine the NYPD's controversial "Stop and Frisk" tactic.
Have a news tip for us? Send it to: 24_7@reason.com.
Follow Reason 24/7 on Twitter: @reason247
Follow us on Facebook and Twitter, and don't forget to sign up for Reason's daily updates for more content