Covered at Reason 24/7: Pope Francis I May Be Caught Up in Argentine Junta's Crimes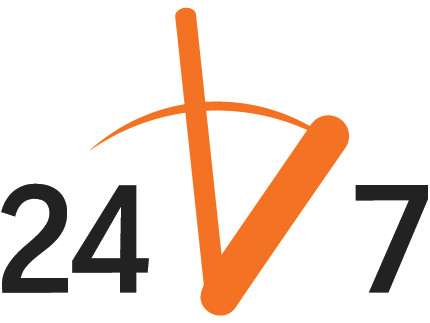 As it turns out, the new pope, Francis I, has a bit of baggage from his days as plain ol' Cardinal Jorge Mario Bergoglio of Argentina. It seems that he hit his career stride during the days when a rather unpleasant military junta ruled the country (as opposed to Argentina's other unpleasant governments), and may have worked a bit more closely with that regime than somebody aspiring to humanitarian status probably should.
From Reuters:
Bergoglio's career success coincided with the bloody 1976-1983 military dictatorship, during which up to 30,000 suspected leftists were kidnapped and killed—which prompted sharp questions about his role.

The most well-known episode relates to the abduction of two Jesuits whom the military government secretly jailed for their work in poor neighborhoods.

According to "The Silence," a book written by journalist Horacio Verbitsky, Bergoglio withdrew his order's protection of the two men after they refused to quit visiting the slums, which ultimately paved the way for their capture.

Verbitsky's book is based on statements by Orlando Yorio, one of the kidnapped Jesuits, before he died of natural causes in 2000. Both of the abducted clergymen suffered five months of imprisonment.

"History condemns him. It shows him to be opposed to all innovation in the Church and above all, during the dictatorship, it shows he was very cozy with the military," Fortunato Mallimacci, the former dean of social sciences at the Universidad de Buenos Aires, once said.

His actions during this period strained his relations with many brother Jesuits around the world, who tend to be more politically liberal.
Follow this story and more at Reason 24/7.
If you have a story that would be of interest to Reason's readers please let us know by emailing the 24/7 crew at 24_7@reason.com, or tweet us stories at @reason247.