Jerry Brito on A Free-Market Fix for Music Copyrights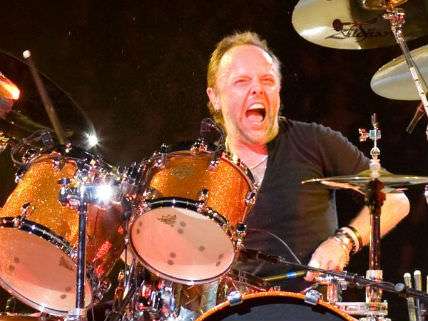 If a federal policy strips owners of their rights to dispose of their property as they see fit, institutes price-fixing by unelected bureaucrats, and in the process picks an industry's winners and losers, you'd expect Republicans in Congress to be against it. But when it comes to copyright, all bets are off.
If Republicans really care about copyright as a property right, argues Jerry Brito, they should treat it as property and allow copyright holders to decide to whom they will license their music. That would mean prices negotiated in a free market, not fixed by apparatchiks, and an end to politically determined winners and losers.