Gene Healy on the Looming Fiscal Tsunami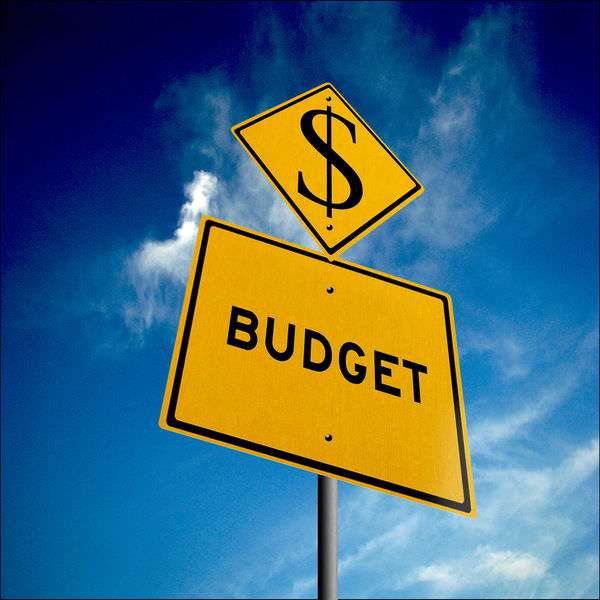 It's hard to hear yourself think over all the caterwauling on Capitol Hill about the looming sequestration "crisis." For opponents of the spending cuts—at $85 billion, 2.3 percent of the $3.6 trillion federal budget—the rallying cry is half Lord Keynes, half St. Augustine: "Grant me chastity and continence—but not yet."
But as Gene Healy explains, the time for a little fiscal continence has long since arrived. Economists have found that when a country's debt-to-GDP ratio surpasses 90 percent, you see slower economic growth; we're currently above 100 percent.