Support for Legal Pot Referendum Gaining Bipartisan Support in Maine, Restaurant Owners Defy Minimum Wage Hike, Huntsman Supports Gay Marriage, Nevada Legalizes Online Gambling: P.M. Links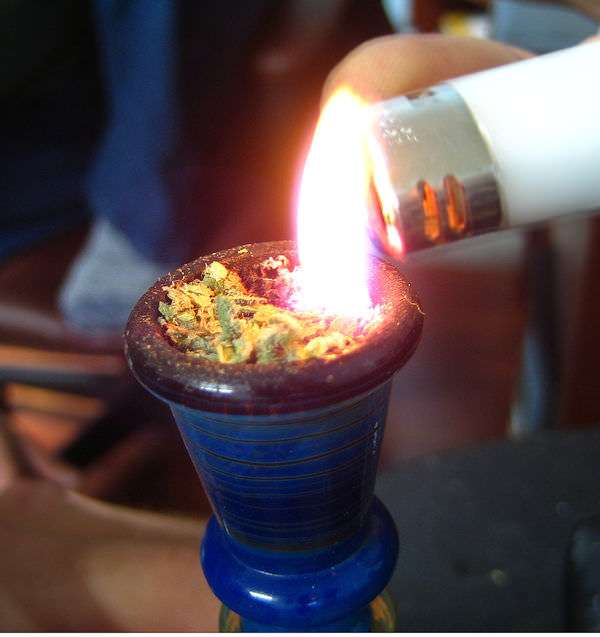 Mainers could soon be enjoying legal recreational marijuana. A newly proposed bill that is gathering bipartisan support would put the issue to the public in a referendum. In other pot-related news, lawmakers in Maryland are considering legislation that would legalize marijuana, making it subject to taxes and regulations similar to those imposed on alcohol.
The owners of a restaurant in Albuquerque, N.M are defying the city's new minimum wage hike, saying that the increase will put them out of business.
Former Utah Governor and 2012 GOP presidential candidate Jon Huntsman has said that he supports gay marriage, calling it a "conservative cause."
Matthew Taby is facing a 3,000 year jail sentence for possession of child pornography in Florida. Assistant state attorney Vicki Nichols says each of the images possessed by Taby should be considered its own individual crime. When you're found with more than 1,000 indecent images potential time in the clink quickly adds up.
According to Titan CEO Maurice Taylor France may have "beautiful women and fantastic wine," but the French have "no idea how to run a business." This is the latest pronouncement on the French from Taylor, who earlier this week told a French factory that it could "keep your so-called workers."
Nevada has legalized online gambling in an emergency measure. Local lawmakers didn't want to come second to New Jersey, where legalizing online gambling is also being considered.
Have a news tip for us? Send it to: 24_7@reason.com.
Follow Reason 24/7 on Twitter: @reason247
Follow us on Facebook and Twitter, and don't forget to sign up for Reason's daily updates for more content