John Stossel on Shopping Around for a Better Life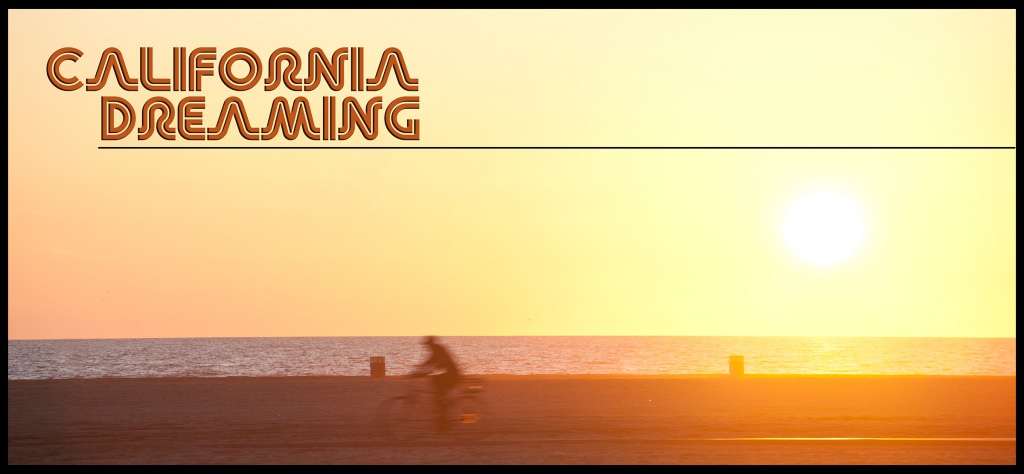 Thanks, California! Thanks for your monstrous spending and absurd regulatory overreach! America needs you. We need Connecticut and Illinois, too! We need you the way we needed the Soviet Union, as models of failure, to warn us what happens if we believe those who say, "Government can."
All Americans should watch and learn from states like California, says John Stossel. But if we don't, and if people keep electing big-government politicians, at least Americans, unlike the Greeks, can hop around between 50 states, trying to stay one step ahead of bad laws and ruin.