A.M. Links: White House Paid Men More Than Women in 2012, Former D.C. Prosecutor Skeptical of More Gun Control, Sen. Paul Says Obama Behaving Like Royalty, French Troops in Mali Head North, Judges Rule Teacher With Porn Past Should Not Return to Classroom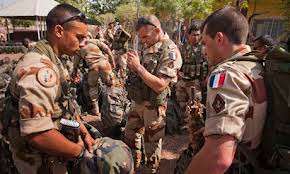 Follow Reason 24/7 on Twitter!
Follow Reason on Twitter too, and like us on Facebook. You can also get the top stories mailed to you—sign up here.
Have a news tip? Send it to us!
The updated Reason app for Apple and Android now includes Reason 24/7!