Ira Stoll on Obama's Latest Crony Capitalist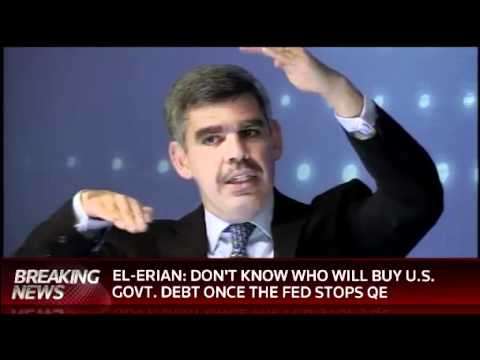 On the Friday before Christmas, President Obama announced that he was appointing Mohamed A. El-Erian, the CEO of Pacific Investment Management Company, as the chairman of his Global Development Council.
The announcement didn't get much attention, but it should, says Ira Stoll. It exemplifies what's wrong with Obama's approach to economic policy, which amounts to: insult rich people as "fat cats," raise their taxes, and then choose a favored few of them for special access.