A.M. Links: World Stocks to End Year With Gains, Obama Reflects on Newtown, Clinton Hospitalized, Syrian Military Trying to Take Damascus Suburb, Israel Relaxes Gaza Shipment Restrictions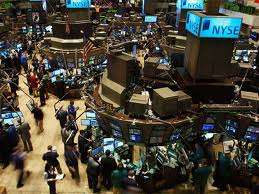 Follow Reason on Twitter and like us on Facebook. You can also get the top stories mailed to you—sign up here.
Have a news tip? Send it to us!
The updated Reason app for Apple and Android now includes Reason 24/7!