Steven Greenhut on California's Ever-Expanding Government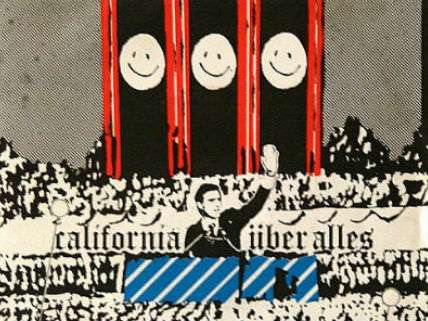 California's Democratic leaders are giddy about the future now that they have gained everything they wanted in the last election—voter-approved tax increases and a two-thirds supermajority in both houses of the Legislature, thus rendering Republicans little more than an annoying irrelevancy that can no longer block tax hikes.
Will Democrats just ramp up the taxing and spending spree or will some semblance of a "moderate" Democratic caucus emerge to offer a limited check on those tendencies? Either way, writes Steven Greenhut, it's hard to find good news for taxpayers or business owners, although the state's public-sector unions ought to be stocking up on champagne.