A.M. Links: Extinct Lizard Named After Obama, Mali Prime Minister Forced to Resign, NASA Gives Money to Private Companies, Californian Schools Owe Billions, HSBC to Pay Record Fine, Thousands of Kids in Michigan Missing School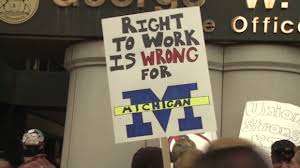 Support Reason's 2012 webathon today.
Follow Reason on Twitter and like us on Facebook. You can also get the top stories mailed to you—sign up here.
Have a news tip? Send it to us!
The updated Reason app for Apple and Android now includes Reason 24/7!