Judge Napolitano on Republicans and Taxes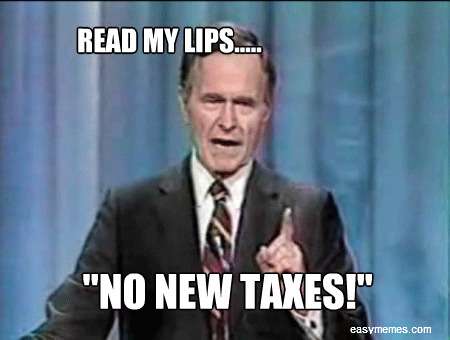 As recently as this past election just a few weeks ago, Republicans argued that increased tax revenue, whether from increased tax rates or from decreased tax deductions, effectively moves wealth from the productive sector and delivers it to the consuming sector—which would be the government.
This argument is really one of the basic laws of economics, says Judge Napolitano. So why are Republicans now rejecting it?