Yaël Ossowski on Stadium Welfare in Florida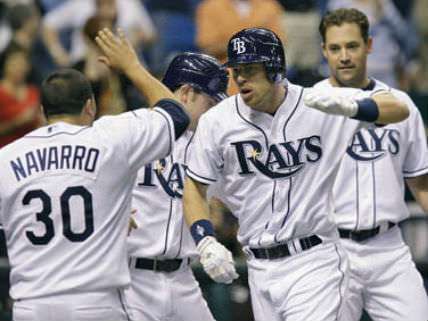 Whether or not they're fans of baseball, residents in Tampa and St. Petersburg, Florida have the opportunity of a lifetime to become investors in the future of America's pastime. They've been told to imagine a sprawling ballpark with a retractable roof, enviable seating capacity, and a prime location in Tampa that would make attract baseball teams and fans from all around.
The catch? As Yaël Ossowski explains, taxpayers will be expected to shell out close to $400 million in order achieve such a dream, notwithstanding overrun costs to expand infrastructure and parking garages around the new stadium.