A.M. Links: White House to Review Secession Petitions, Fiscal Cliff and Greece Worries Markets, Flight Disruption in Europe, "Chief Firefighter" to Head China's Fight Against Corruption, Teachers at Failing District "Highly Effective"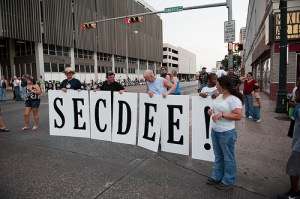 Follow Reason on Twitter and like us on Facebook. You can also get the top stories mailed to you—sign up here.
Have a news tip? Send it to 24_7@reason.com!

The updated Reason app for Apple and Android now includesReason 24/7!