A.M. Links: Petraeus Investigation Claims Top Allied Commander in Afghanistan, Greece Given an Extension, Syria Bombs Town on Turkish Border, Cleric Escapes Deportation, Kerry Being Considered For Secretary of Defense, Congress Back in Session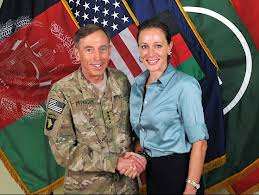 Follow Reason on Twitter and like us on Facebook. You can also get the top stories mailed to you—sign up here.
Have a news tip? Send it to us!

The updated Reason app for Apple and Android now includes Reason 24/7!