A. Barton Hinkle on the $4,000 Trash Can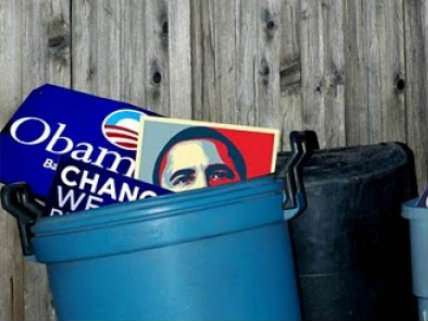 Americans should place more trust in "the guiding hand of government," according to the president and his supporters.
But try telling that to Nathan Hammock and his family writes A. Barton Hinkle. The Hammocks own a dairy farm Museville, Virginia. Because of drought, they wanted to put an irrigation pond on their property. They eventually managed to—after three years trying to get permission from the Environmental Protection Agency and the Army Corps of Engineers. "I think we've spent close to $30,000" in the process, Hammock says.