Judge Napolitano on Whether You Should Vote for President.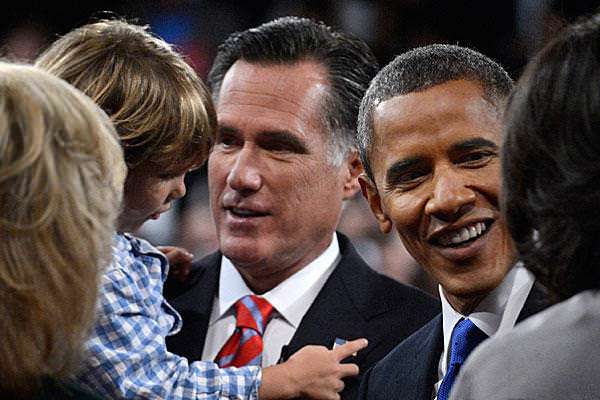 Can you vote by not voting? In a presidential election year in which the critical issues have been how much personal behavior the federal government should regulate and how much private wealth it should transfer and consume, rather than whether it should do so, many folks who are fed up with what George W. Bush and Barack Obama have brought us and fear more of the same from Mitt Romney are seriously suggesting that they will express their profound objection to big government by not voting for anyone for president.
Can one morally vote for the lesser of two evils? In a word, no. A basic principle of Judeo-Christian teaching and of the natural law to which the country was married by the Declaration of Independence, writes Judge Napolitano, is that one may not knowingly do evil that good may come of it.