Tim Cavanaugh on Embracing Deflation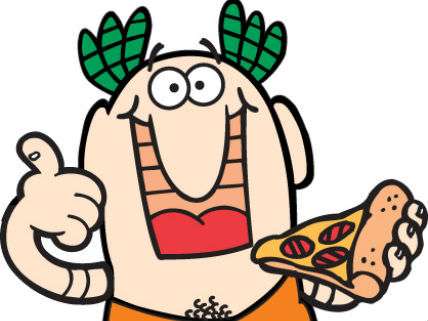 If you believe inflation is under control, then answer this: Where can you get a dozen eggs for a buck?
For decades economists have warned about the dangers of deflation, observes Tim Cavanaugh. The ongoing double-digit, multimarket decline in real estate prices should horrify us, we are told. Even our language has been edited to reflect this mentality; the phrase real estate recovery is a happy-sounding euphemism for a reinflation of housing prices. Yet everywhere you look, Americans are happy to do the deflation dance.
Deep-discount stores, usually with the word dollar in their names, are enjoying a boom that dates back to the turn of the 21st century but has been invigorated by the continuing credit unwind. Also expanding during the recession/recovery have been discount and second-run movie houses, which offer audiences big-screen thrills at the Reagan-era price of $3 a ticket. And although Federal Reserve Chairman Ben Bernanke told the Senate in July that "we would certainly want to react against any increase in deflation risk," chain restaurants all over the country have drawn a 14-inch line in the sand in the form of the $5 pizza.