Steven Greenhut on California's Crony Capitalism Problem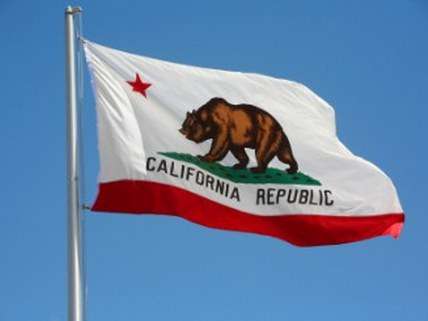 In much of the country, the mere mention of the name, Jerry Brown, signifies the otherworldly nature of California politics. "You Californians are so weird," the conventional wisdom goes, "that, in tough economic times, you re-elected that retread from the 1970s."
Yet in this season of bill signings, vetoes, and elections, writes Steven Greenhut, Gov. Brown has remained the last bulwark against the truly crazy left-wingers who run the Capitol. Brown has rejected union enrichment schemes and other nonsense. And, despite his troubling push for higher taxes, the governor vetoed all six bills that were designed to resurrect, in one way or another, the redevelopment process he killed last year, thereby preventing a return of redevelopment's blend of Eastern-European-style central planning with American-style crony capitalism.