Matt Welch on the Media's Failure to Fact-Check Obama and the Democrats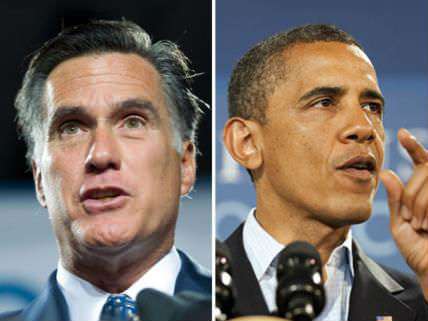 Something interesting happened to political journalism on the night of Republican vice presidential nominee Paul Ryan's speech at the GOP National Convention, writes Matt Welch. After months and even years of grumbling that, as Grist's David Roberts tidily put it this summer, "The left's gone left but the right's gone nuts," mainstream journalists and self-described "fact-checkers" declared that Ryan had crossed over some brand new threshold for un-truthiness, and that they were no longer going to stand idly by.
As the Republican National Convention gives way to the Democrats this week, the political press is still aglow with its newfound #presspushback role. Which allows the rest of us a rare opportunity to judge the media by its own new, vigorous standard of calling out political lies in real time. How will they fact-check a president and party who are already in power? The preliminary answer, Wech notes, is not very impressive.