Disclosure for Flashers
Online sex offensive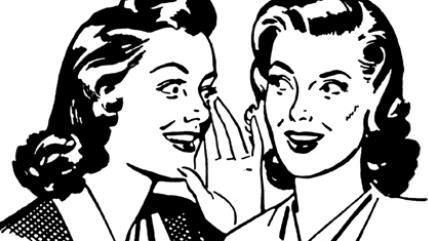 Political views, favorite movies, and criminal record? A new Louisiana law requires registered sex offenders in the Bayou State to include their criminal status in their Facebook profiles.
Under the law, sex offenders who fail to disclose their record online face felony charges punishable by imprisonment with hard labor for up to 10 years without parole. Although Facebook prohibits convicted sex offenders from using the site, "child predators aren't necessarily good rule followers in the first place," state Rep. Jeff Thompson (R-Bossier City) explained to CNN on June 19. "We don't want to leave it to Facebook police to go out and check on these individuals." No word on where the criminal record will appear in convicts' profiles.
Indiana, meanwhile, is taking online restrictions for sex offenders a step further by banning them from all social networking sites that allow minors to join. A federal judge upheld the 2008 law in June, but the American Civil Liberties Union plans to appeal that decision, arguing that the ban violates the First Amendment because the overly broad legislation prevents sex offenders from engaging in political and professional communication via Twitter, Facebook, or other social media sites. Under Indiana law, all sex offenders, including flashers and teenagers who engaged in consensual sex, have to register for life.