David Harsanyi on Paul Ryan for Vice President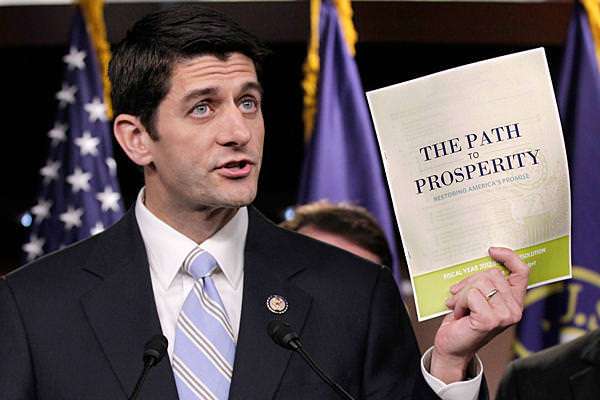 Many liberals already believe that Republicans wouldn't mind seeing children (poor, minority and handicapped children, at least) contracting deadly bacterial diseases, even if conservatives won't explicitly say so. Many liberals assume that the wealthy (especially those who have an exotic career, such as "banker") never really pay their share in taxes and probably cheat and devastate the poor to achieve success. Senate Majority Leader Harry Reid might not have any proof that Romney hasn't paid a penny in taxes in a decade, but it plays to a larger social truth about conservatives; it is a given.
So, no matter whom Republican Mitt Romney finally taps as his vice presidential nominee, Democrats will accuse this person of crimes against common decency and fairness. This person will, you can bet, be indicted as someone hellbent on "dismantling" Social Security, sacrificing Medicare to the gods of social Darwinism and "slashing" the safety net into worthless tatters.
If that's the case, says David Harsanyi, why not pick a politician who actually speaks about reforming entitlement programs in a serious way? Someone who has actually come up with some ideas that reach beyond platitude? Rep. Paul Ryan, who was spotted pushing a frail wheelchair-bound elderly woman off a cliff in a political ad last year, is really the only person on the shortlist we keep hearing about who fits the bill.