Government Goons Impersonate Journalists to Trick Activists into Downloading Spyware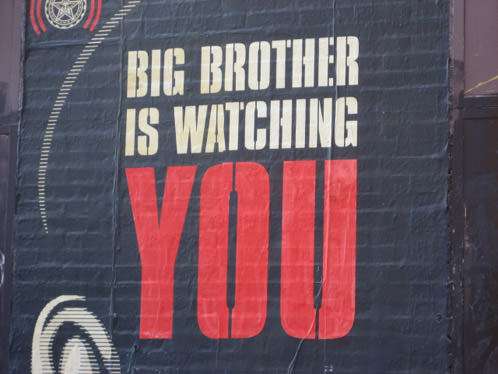 The folks over at the righteous defenders of journalists everywhere, the Committee to Protect Journalists, report on a case where Bahraini intelligence agents used a commercial surveillance program to spy on anti-government activists. As CPJ reports:
This week, Morgan Marquis-Boire and Bill Marczak of the University of Toronto's Citizen Lab provided a disturbing look into the likely use of a commercial surveillance program, FinFisher, to remotely invade and control the computers of Bahraini activists. After the software installs itself onto unsuspecting users' computer, it can record and relay emails, screenshots, and Skype audio conversations. It was deployed against Bahraini users after being concealed in seemingly innocent emails.

In one example decoded by Marquis-Bore's team, the message was crafted to appear to be from Melissa Chan, a journalist working for Al-Jazeera English. The attackers were using Chan's reputation as a journalist to trick their victims into opening the document…

Citizen Lab's analysis demonstrates that spyware supposedly made for law enforcement purposes by the UK company Gamma International is now being used in ways that no democratic society can tolerate. Gamma should immediately reveal whether they have been selling this technology to the Bahraini authorities and what it intends to do to prevent abuses from recurring.
Gamma International denies that it ever sold it to Bahrain. That may be so, but Egyptian activists who ransacked the Egyptian security headquarters claimed to recovered documents showing that the company had sold the spyware to the police in that country before Murbarak was overthrown.
I believe that selling tyrants the rope with which they will hang you (and others) is not a viable strategy for long-term profitability.
Disclosure: I make annual contributions to CPJ in honor of my former Forbes magazine colleague Paul Klebnikov who was gunned down in a Moscow street in 2004. His murderers have never been caught.